Based on a set of 9 technical facility clusters, FlexFunction2Sustain member facilities cover all major nano-functionalisation techniques available for plastic and paper surfaces.
Our facilities cover: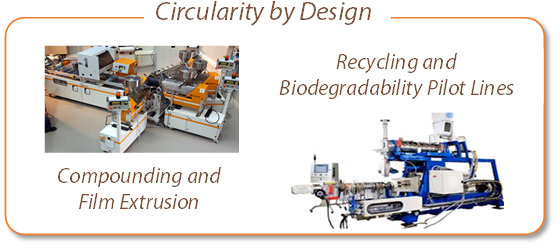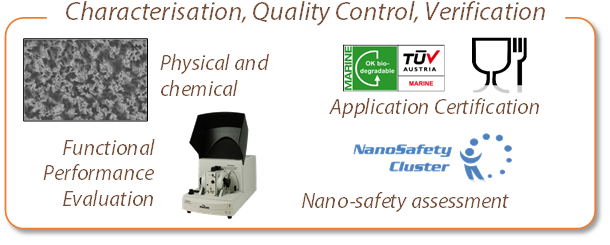 FlexFunction2Sustain will upgrade its facilities to provide access to each individual nanosurface/membrane processing technique at all four relevant TRL (4-7) levels. This allows us to offer services for advancing new surface and membrane functionalities from laboratory validation (TRL4) to validation in an operational/industrial environment (TRL7).

Facility upgrades targets:
ability to process biopolymers and poly-olefin
enhanced productivity and efficiency
improved reliability and process yield
advanced inline quality control